UPDATED December 2020
The best way to prevent the flu is to get vaccinated every year. Most flu activity occurs between October and May, peaking between December and February in the United States. The flu vaccine protects against the flu after two weeks, so it is best to get vaccinated early in fall, by the end of October.
It's not possible to predict what this flu season will be like, as the timing, severity and length varies from year to year. The 2017-18 flu season was the first season to be classified as high severity across all age groups, with high levels of outpatient clinic and emergency department visits. More than 169 million flu vaccines were distributed in the 2018-19 flu season, the largest amount ever distributed. This year, flu vaccines are vital due to the COVID-19 pandemic.
Why get the flu vaccine?
It's the best way to prevent the flu.
It's safe.
It protects you against the harmful effects of flu. Every year, tens of thousands of people nationwide are hospitalized or die from flu-related illness.
You can protect others who are too young or unable to get vaccinated.
It can help keep people out of the hospital which will prevent overwhelming the healthcare system during the COVID-19 pandemic.
Who should get the flu vaccine?
Beach Cities Health District advises residents to follow flu vaccination guidelines set by the Centers for Disease Control and Prevention and the Los Angeles County Department of Public Health. Everyone 6 months and older should get a flu vaccine every season with rare exceptions.
High-risk populations include:
Children younger than two years old
Pregnant women
Persons 65 years of age and older
People with chronic medical conditions (e.g. asthma, lung disease, congestive heart failure, diabetes)
Those in the above high-risk populations should make getting a flu shot a priority as they are at risk for more severe flu infections and negative health outcomes from getting the flu.
Vaccines are an important public health measure to protect the health of not only yourself, but of your community. While Beach Cities Health District strongly recommends that health care providers, individuals, and families follow the ACIP-recommended vaccination schedules, the Health District recognizes that this is a personal choice for individuals and families. Please do your research, educate yourself and talk with your health care provider to find out which vaccines are recommended for you, or if you have any concerns.​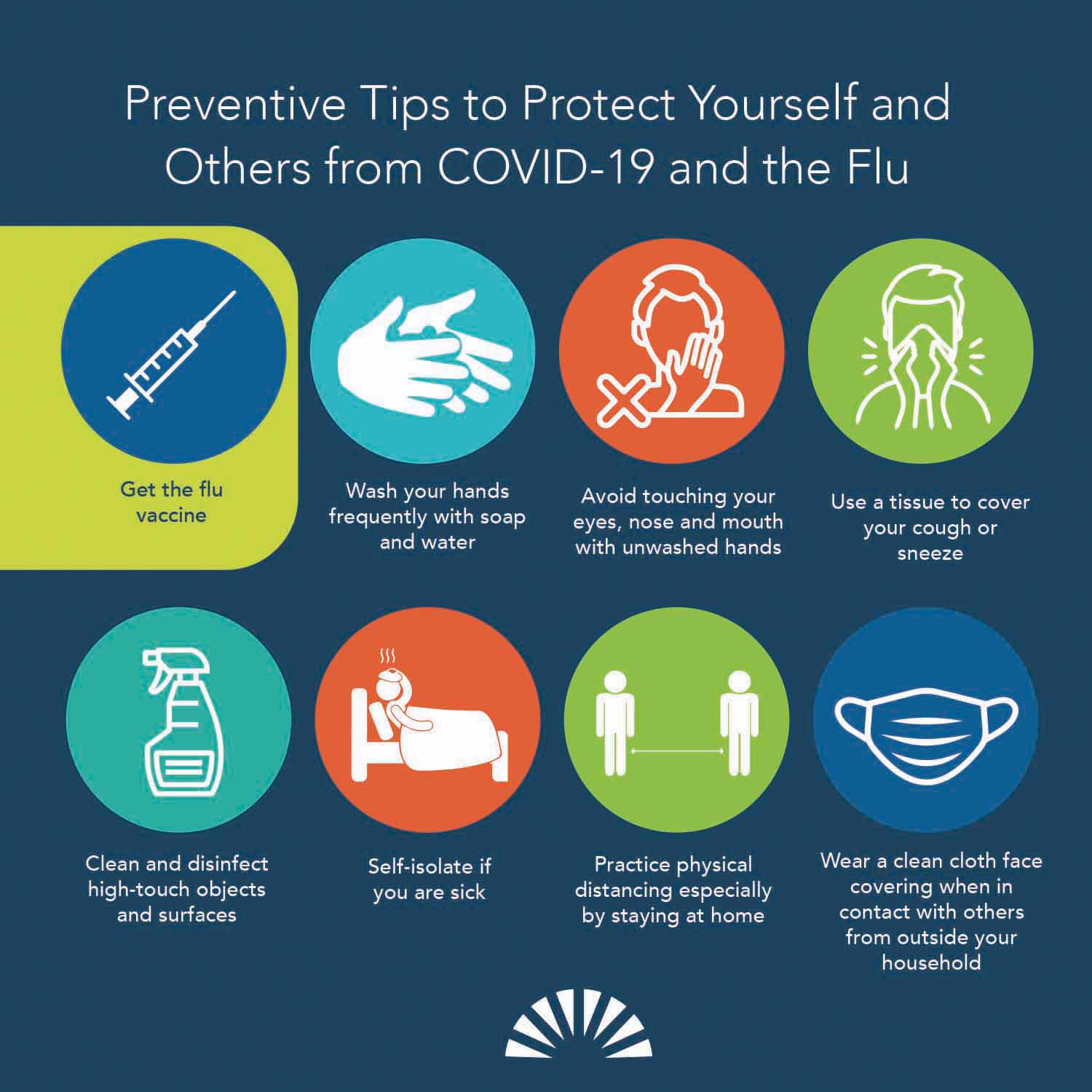 Where do I get a flu vaccine?
Your healthcare provider
Call 2-1-1
Visit a Los Angeles County Department of Public Health Clinic
Visit vaccinefinder.org