About Streets for All
We all share the responsibility to make Beach Cities streets safe for everyone, including pedestrians and bicyclists. Safe places to walk and bike are important for supporting active, vibrant communities. In backing this effort, Beach Cities Health District launched a safety campaign to educate the community on how they can create "Streets for All": bicyclists, pedestrians, drivers, strollers, people with disabilities and skateboarders.
Streets for All focuses on spreading public education messages about street safety to residents of all ages and spotlighting the need for increased safety measures along highly-trafficked corridors like Prospect Avenue — which cuts through six school zones and impacts more than 5,500 Redondo Beach students on a daily basis.
For more information on ways Beach Cities Health District is creating a livable beach community, view the Streets for All resource guide, the Streets for All educational series summary report or visit bchd.org/healthpolicy.
Key campaign themes:
Encourage bicyclists to stop at stop signs and ride in the direction of traffic
Educate pedestrians about using crosswalks and waiting for signals
Alert motorists to slow down and watch for people
Promote "Streets for All" and sharing the road for all users
Why it matters:
From 2010 to 2013, there were 64 car crashes involving bicyclists or pedestrians near Redondo Beach schools
Nearly all students who attend Beach Cities schools live within walking or biking distance
Active Living Research indicates that educational efforts can improve safety and increase the number of children walking and biking to and from school
Increasing walking and biking to school helps improve students' academic performance through increased concentration in the classroom
Share on Social Media: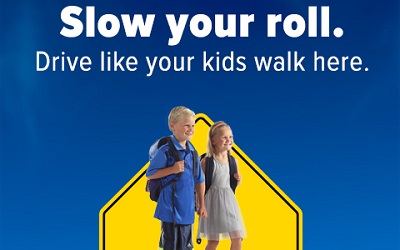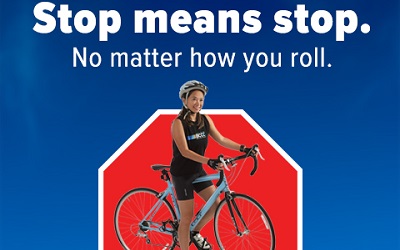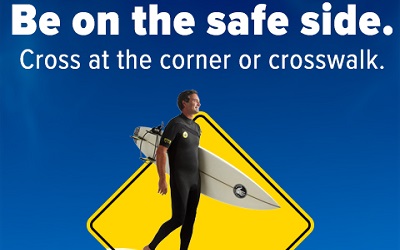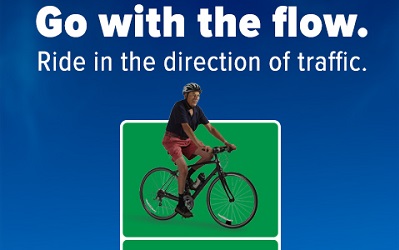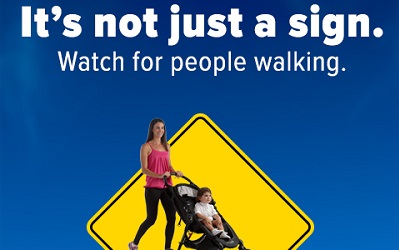 Download Streets for All Campaign Materials:
− Streets for All Safety Tips
Streets for All Partners
Additional Street Safety Resources