Always keep conversations open and honest
• Choose a good time and place.
    − Set aside time after dinner, before bed or on a walk or drive.
• Listen attentively and calmly – with interest, patience and openness.
• Avoid any urge to judge, blame or lecture. Let your child take the time to express their thoughts and feelings. 
• Notice out loud. Tell your child when you notice something bothering them and if you can, label the feeling. 
    − "You haven't been yourself lately."
• Let your child know you are hearing what they're saying by summing up what they've said and allowing them to confirm.
    − "It seems like you're feeling…"
• Use "I" statements to express yourself and describe how your child's actions affect you and your feelings. 
    − "When you don't come home on time, I worry that something terrible has happened to you. I need you to call me when you know you'll be late, so I know you're okay."
• Ask open-ended questions to achieve a more engaging conversation. 
• Communicate in a straightforward manner.
Come from a place of love, even when you're having a tough conversation
• Offer empathy and support. 
• Create an environment where your child feels safe and comfortable. 
• Let them know the teen years are tough, but you are there for them. 
• Share your own stories so your kid knows they are not alone in their struggles. 
• Show you care and want to understand. 
• Support can be in the form of a hug, heartfelt words or simply being present and available. 
• Discuss healthy ways to cope with their problems.
Provide positive reinforcement
• Communicate the rules you have surrounding technology and substance use and discuss the consequences if they break those rules. 
• Use age appropriate language. Elementary aged children will need fewer details than high school students. 
• Ask your teen to think about their future and how the possible consequences will affect their dreams and goals. 
It's never too early – or too late – to start the conversation
• Understand your influence as a parent. You are the most important influence on your child, so talk early and talk often. 
    − Most children at age 6 know that alcohol is only for adults, but between ages 9-13, they start to view alcohol differently. 
• Turn every day events into "teachable moments." 
    − Talk about cyberbullying or vaping if it comes up on TV or on the radio.
Past Talk About It Workshop Recordings & Resources
Thursday, May 11, 2020: Talk About It Workshop: Facilitating Family Connection Through Physical Activity
Thursday, May 21, 2020: Talk About It Workshop: Mindfulness for the Family While Safer at Home
Thursday, May 28, 2020: Talk About It Workshop: Managing Family Conflict & Creating Balance at Home
​Thursday, June 4, 2020: Youth Substance Use and Vaping with Clear Recovery Center
Thursday, June 11, 2020: Helping Your Senior: Tips for Helping Your Teen Cope with Missing Milestone Life Events  
​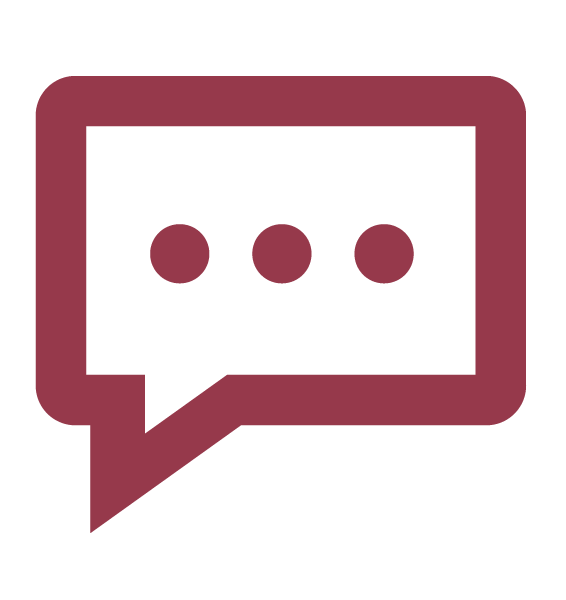 SOCIAL MEDIA - Coming Soon!
Information Sourced From: